Welcome to the Trinity Plato Centre
Trinity College Dublin
What's on at the Trinity Plato Centre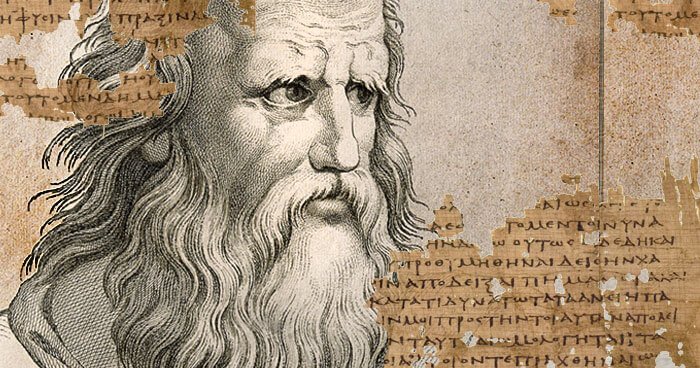 Weekly Reading Seminar
The Weekly Reading Seminar is currently not meeting for the summer. It will resume when the new academic term begins in September 2021.
More Info
About
About the Trinity Plato Centre
---
The Trinity Plato Centre organises and directs a variety of activities in the area of the history of Platonism and contemporary philosophy in the Platonist tradition.
Although based in Trinity College Dublin, the Centre draws its members from all the major universities in the Dublin area.
It combines several subject areas in addition to its core disciplines: Philosophy and Classics.
Research
The Trinity Plato Centre is an interationally recognised centre of excellence for research in Ancient Philosophy. The members of the Centre are engaged in diverse research projects on an ongoing basis; and the numerous seminars, workshops and lectures that the Centre organises and hosts feed into the research projects of the members. On our Research page you will find details of the current projects, in which some of the members of the Centre are involved.
Prospective Students
The Centre has a long and proud history of supervising graduate students and integrating a number of activities conducive to both their general formation as scholars of ancient philosophy and their career prospects. It also has had success in placing former graduate students into academic positions.
Our students play an active role in the many and regular activities of the Centre, especially the weekly reading seminar and the work–in–progress seminar. The Centre also provides a forum for postdoctoral fellows, not least through the Irish Research Council (IRC) Postdoctoral Research Fellowship.