The Plato Centre hosts many functions throughout the academic year on various topics related to Plato, his philosophy and his legacy. The scope of events that are hosted by the Centre range from highly sepcialized talks by scholars who are doing cutting–edge work in ancient and contemproary philosophy to public events centred around the relevancy of Platonic and Platonist philosophy to the issues and problems of today.
Featured Events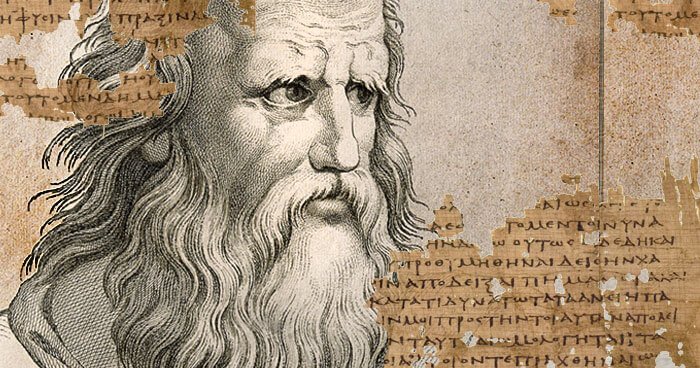 Weekly Reading Seminar
The Weekly Reading Seminar is currently not meeting for the summer. It will resume when the new academic term begins in September 2021.
More Info
Event Archive
Explore the Centre's Past Events
---
One of the main pillars of the Trinity Plato Centre has been its commitment to bringing ancient philosophy, in general, and the philosophy of Plato, in particular to the wider community. This commitment has been carried out through a number of initiatives over the years.
Senators as Philosopher Kings
On 4 November 2014, the Trinity Plato Centre together with Senator Marie-Louise O'Donnell hosted a debate exploring the role of Seanad Éireann.
The unique event employed Plato's concept of Philosopher Kings to address key issues in the debate on the role of the Seanad.
The lecture, conducted by Emeritus Professor of Greek, John Dillon, and Dr David Horan, of the Trinity Plato Centre presented Plato's ideas about what constitutes a state as well as his views of public responsibility, which argue that people need to change their way of thinking if they want a different type of Oireachtas.
The aim of the gathering, which was suggested by Professor Marie-Louise O'Donnell, was that the philosophy of Plato should meet the contemporary politics of Ireland. Politics would thus be inspired and invigorated by philosophy while philosophy, for its part, would be made to descend from its ivory tower and engage with the realities of modern Irish life.
Annual Stephen MacKenna Lecutre
Our primary vehicle for engaging with the public is through our Annual Stephen MacKenna Lecture. This event, which is named in commemoration of the great Irish translator of Plotinus and is designed to honor distinguished contemporary scholars working in the field of Plato and the Platonic tradition is aimed at engaging the wider public through lectures that combine rigorous historical scholarship with a sensitivity to contemporary issues.